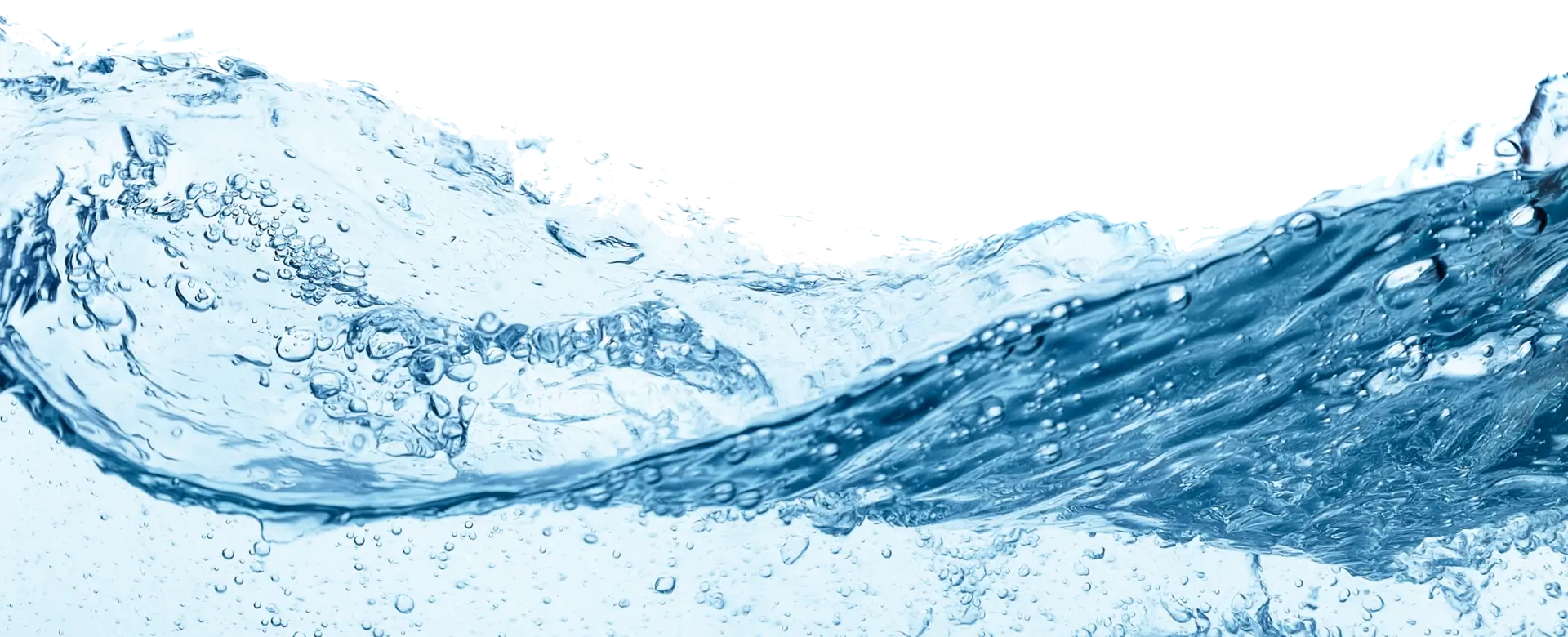 Create the backyard oasis you've always dreamed of and make every weekend your luxury vacation with a custom backyard waterslide from Paradise Slides. We specialize in building commercial grade residential waterslides into high-end pool projects with a focus on integrating the maximum amount of big waterslide fun into your pool design and lush landscape. Transform your backyard into a resort-like setting and simply step outside to your oasis of fun, and Escape To Your Backyard!
Paradise Slides is no ordinary pool slide. Each of our waterslides are fully customizable, designer waterslides made of quality fiberglass and built into your landscape. All our inground pool slides can be integrated into your existing home and back yard design. Enjoy the epic adventure and the best of excitement, safety, and beauty with zero compromise.
Imagine relaxing by the pool with a cool drink in your hand while your family and guests enjoy racing down the big waterslide. Our designer waterslides are endless fun all summer long. Create your very own dream water park slide or luxury resort right in your own backyard and enjoy the endless fun both you and your family with love.
We promise, your parties will be EPIC!
Custom Residential Water Slides as
Featured on HGTV and the DIY Network
Our residential water slides feature reinforcements down the ride surface making them the strongest and highest quality residential water slides on the market by utilizing the exact same manufacturing methods and using the same materials as commercial water slides. The only difference between our slides and commercial slides is that ours are only a few inches smaller!
Featured on HGTV and DIY's "Pool Kings" and on the cover of Landscape Contractor magazine, Paradise Slides offers the ultimate backyard experience by Designing & Building unrivaled Custom Fiberglass Water Slides for your in-ground swimming pool that will:
Create an upscale resort feel in your backyard

Add value while enhancing the beauty of your landscaping and pool design

Bring years of safe enjoyment and pleasure to your home

Provide entertainment for family & friends

Extend your vacation time from one week to the entire summer!
Paradise Slides Backyard Water slides Fit into Your Oasis and Enhances Your Design Highlight the Beauty of the Landscape – (How Paradise Slides Fits into Your Existing Pool Project)
Thinking kids' waterslides are plastic eyesores for your beautiful oasis? Not Paradise Slides pool slides. Our inground pool slides are beautiful, custom, and commercial grade fiberglass that are designed with your specific pool project in mind. The options are endless! Build your designer waterslide into your elegant landscape, beside your grotto and even on a custom desk! If you can dream it, we can build it. Choose your color! Our waterslides come in a variety of colors to tastefully fit into your environment. Choose colors that represent your natural surroundings: clay, ivory, beige, platinum, or sand or choose a designer waterslide color to match your pool and create a vibrant oasis you will love all year.
How Our Waterslides are Made Our Water slides Section (more detail on how they are made)
Our slides are made from commercial grade fiberglass in our US based manufacturing facility. Every step is customized to fit into your landscape: you choose length, turns, height, color, and the level of fun! It is truly the water park slide experience you can enjoy every day but with your very own backyard waterslide.
Paradise Slides are the highest quality residential waterslides on the market. We utilize the exact same manufacturing methods and the identical quality materials as commercial waterslides. Every step of the manufacturing process is overseen by our expert fiberglass team with over 24 years of waterslide manufacturing experience. So add a Paradise Slides custom home pool slide and get that commercial quality feel but with fantastic appearance and Escape To Your Backyard!
Safety is our top priority! Our residential waterslides feature reinforcements down the ride surface making them extremely strong. They are installed on concrete or steel pillars for extreme sturdiness. Our commercial-grade fiberglass materials combined with our professional proprietary manufacturing processes ensures your waterslide will safely last for years and years.
Maintenance is a sinch. Just wash and wax your residential water slide 3-4 times per year, and in return, your home pool slide will keep giving back all the fun and excitement for years to come.  Keeping your slide in great shape year over year is easy and worry free. Paradise Slides are designed for safety, beauty, and fun.
The Manufacturing Process The Consultation
The process starts with a consultation with one of our fun experts. You give us your dream idea, and we can make it come to life! If you are working with a pool builder or landscape architect, we can easily integrate your waterslide project into your existing pool project, even if your pool is already built! That's what's great about our custom waterslides. You can customize your designer waterslide experience no matter where you are in your planning process. 
Designing Your Paradise Slide
After we learn about your project, we'll go to work designing the perfect waterslide for your space, design and footprint. Our professional CAD designers will meticulously design your waterslide to your landscape specifications to ensure it's the perfect fit.
Manufacturing
Once we've finalized your design, the magic starts.  We'll build your designer waterslide from scratch under strict commercial quality control standards to maximize safety and fun! Our commercial waterslides are created in segments, are factory pre-drilled and come with custom stainless steel swivel
mounting brackets, sealant and stainless fasteners for easy shipping and installation. We'll ship it directly to you or your pool builder/landscape architect for installation.  
Installation
Paradise Slides backyard waterslides can usually be installed without a professional, however many homeowners ask their pool builder to include installation into their existing project. We provide a detailed installation package and depending on the size and scope of your Paradise Slide waterslide, we can suggest the optimal install approach. Now it's time to let the FUN begin! 
Why Purchase from Paradise Slides?
As a family-owned business with over 24 years of experience in the residential waterslide business, we will partner with you every step of the way to ensure you have a stellar experience and receive the highest quality pool slide available to you. We are committed to superior customer service, transparency, safety, and fun! 
As parents ourselves, we understand the investment you are making to ensure your family time is the best it can possibly be. We treat every homeowner and every project like it is our own – to ensure each waterslide is made to the highest safety and quality standards.
Making your dreams come true is the driving force behind everything we do. Your fun is our priority and our passion! We'll work super hard to make sure your Paradise Slides backyard waterslide can be enjoyed for years to come!
We look forward to working with you on your next project!
- Tim & Lynette
Give us a call at (706) 865-4849 or toll free (855) 865-7740.